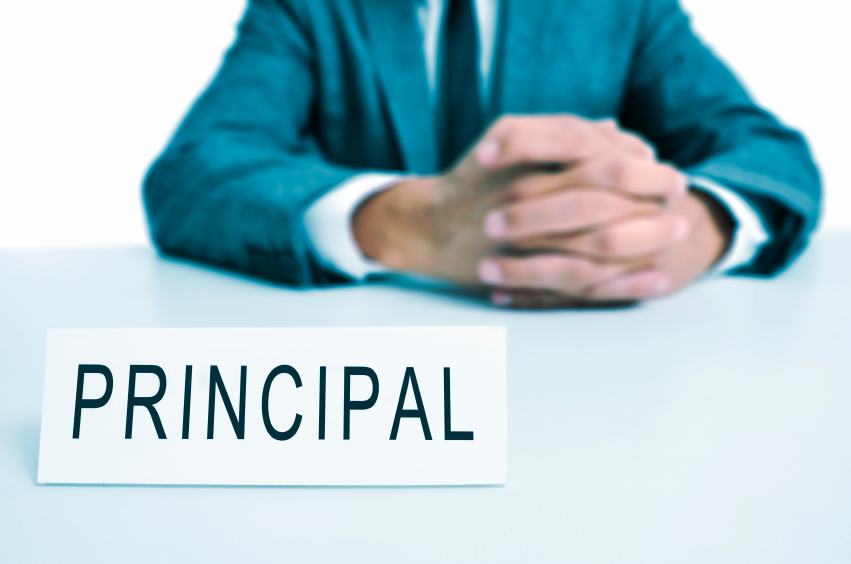 Can we really be dedicated to something we want to achieve if we already are preoccupied with stuff? Probably not.  Oh sorry, let me start with the very beginning. Actually, my talk with a School Administrator lead me to that question while I was going through a quote by Mother Teresa.
Everyone can rise above their circumstances and achieve success if they are dedicated to and passionate about what they do.

– Mother Teresa.
---
Starting off with a request of Imagination 
---
Until you are reading this post, think of yourself as a School Administrator (Is it so much to ask?!) to understand what I want to convey. A School Administrator is responsible for overall management of the school. His work set is a lot more than just a regular teacher as his duties cover the budget issues, recruitment of teachers and their evaluation, students' performance evaluation, and what not!  You (the school administrator) might want to spend time with your loved ones instead of managing the student records. Maybe you want to spend your weekends like you want beside the school work. You may want to do draw a boundary in between the academic work and your personal  life. What about if you like to follow up your dream or passion!? But, obviously it won't be possible anytime sooner with the old-fashioned or traditional school management techniques.
---
Helping Hand for 
School Administrator! 
---
At this dreadful time of your life, when you're walking the corridor alone in dark in search of hope, how about you see at the end of the corridor swoops-in the School Administrator Software! Take a moment and you too will realize its potential until the end of this post.
A School Administrator Software is a program which can monitor teachers (recruitment, supervision) , coordinate curricula, plan and manage school events, maintain a budget, evaluate students, academics, etc. All in all, it can perform every work of the School Administrator with a single click of a mouse. So the administrator can have his own life beside the school's curriculum. We have always been emphasizing over the technological advancements around the corner, it also has a lot to change for the School Management. (Click to see the latest School management techniques).
---
Ask me what all it can do? There you go.
---
The superpowers that School Administrator Software has, are beyond imagination. Still let me take you to walk through some by encompassing them below:
The School Administrator Software can customize performance card for students.  This is generated by taking in account their grades,  co-curricular activities and skill-sets they own. Not to mention but, it can also print them (plus the bills, invoices, fees receipts, documents, and what not!) according to the needs. It can all be handled just within one single application. Isn't it amazing?
The Software can manage the attendance of the faculty as well as students over the server, so the school no longer needs to buy attendance registers anymore. Time to do something for Earth! And it is not even over yet.
It can also collect (easy uploads) assignments and home-works in different file formats from the students so the school administrator can contribute in saving the paper for the world. Come on, you really need to appreciate this!
The School can even host a website for e-books and blogs to teach students from, which can not replace but at least reduce the amount of books children carry. After all, a student is a child and not a labor who should carry so much weight around. (No offence though)
---
And, so the conclusion..
---
Considering everything the School Administrator Software offers, it should be given a try at least. The Software can really be comprehensive, customizable (a lot actually), and is a good deal for you to be the best in competition. 
And let me tell you, its not just school administration that needs to be updated but also the  teaching strategies (clickable) at your school by bringing in smart classroom techniques.
Bonus : what if I tell you to stop right there without wandering and connect with our services to know what all we have to offer for your smart organization. The offers may really be jaw-dropping, taking in account the services we have. We have the ability to build an organization ground-up according to the new generation of mobiles and websites. The organization can be an industry, business firm, schools, colleges, or whatever you do.  (Our Official Site) 
At the end of the day, it all comes to the point that the School Administrator should get some rest from the tiresome job. So he can have a life outside of that school and later, a sound sleep with his/her family.
We'll be pleased to help you, so do contact us 🙂