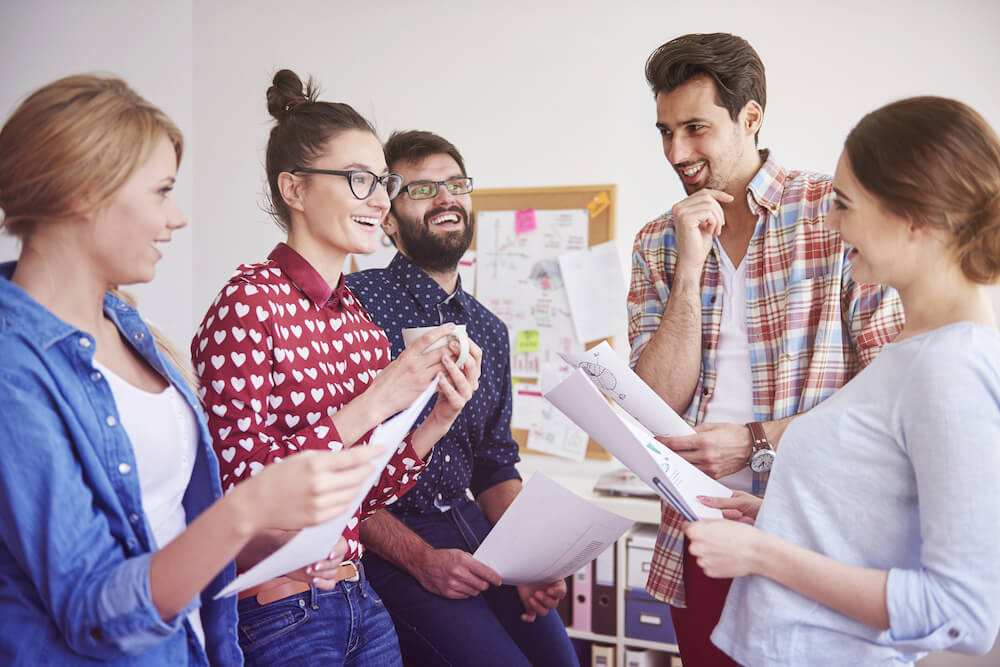 We are always up to date be it comes to movies, music, memes, etc. But do you ever feel awkwardly ashamed when it comes to Technical Talks among your friends? If yes, then probably you are in the right place. I'm going to brush up your knowledge on the most interesting topics regarding Tech in this article, which everyone must be aware of. With all the below stated Technologies, it however always sums up to the Software Development Skills.
Softwares are the key to showcase all the below techs. Thus, Software Development is of the essence and couldn't be skimmed out. The development of a software is a whole lot of process in itself which will be talked about in further articles. So to know more about software development and its life cycle, follow our latest blogs and articles.
BlockChain and CryptoCurrencies
You almost all have heard of Bitcoin, Monero, Litecoin, and other cryptocurrencies. Bitcoin was even the center of attraction for the year 2017-18. Cryptocurrency is entirely based on the idea of blockchain and cryptography. Coming to cryptography later, blockchain is a concept which was introduced by Satoshi Nakamoto in 2008 for implementing Bitcoin Cryptocurrency.
The blockchain is basically the chain of blocks where each block contains some record. So blockchain keeps continuously growing as a new record comes in. Also, each block is linked to other blocks and secured via cryptography. Hence known as Cryptocurrency.
The previous topic gives rise to another technical term known as cryptography, which has been on the market since very early centuries. It is the practice and study of secret communication between the sender and the recipient. It is more or less like encryption and is existing since 14th or 15th century, however, the technology has advanced it a bit.
If you will go to a profile in Whatsapp then there you will find a field as Encryption which will display a QR code. This ensures peer-to-peer encryption between the sender and receiver of the messages. WhatsApp makes sure that the messages can't be read in between the route but the sender and the receiver.
Internet of Things
IoT is another field which has been on a hype for a couple of years. Internet of Things refers to the network of physical devices like
home appliances and other items embedded with software, sensors, electronics and stuff. This network connection enables them to exchange data and perform operations. For an example, think of a sensor inside a pot containing a plant. This sensor will detect the presence of water (moisture) in the pot. And if not enough water is present then it will send a message to the mobile application of the user. Furthermore, if user chooses to water the plant via the app then the motor will start automatically and fill up the pot. This comes under IoT as the use of sensor is mentioned.
Deep Machine > Machine Learning
Another field which is growing extensively among the crowd is Deep learning. Deep learning is a part of Machine Learning Technology, which has a vast area of research. Scientists are moving towards it with great expectations as it is more promising with its applications. As the words loosely translate,
Machine Learning is a field of computer science where the computer is designed to learn things through data. This data which is supplied to it is the input of the system. Then machine behaves as a human by deciding its fate itself. And Deep Learning is just a better alternative of it.
---
You can convey yourself directly through comments. Also, don't forget to check out our official website for latest updates and lot of more fascinating things. Those can really help you to surpass your wit.
Hope to see you in the consecutive articles, until then keep Discovering and keep Learning!